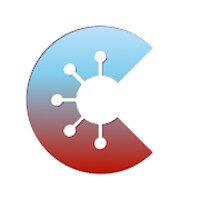 2
38.8 k
Covid 19 tracking in Germany
Download
15.19 MB
free
Corona-Warn-App is an open source tool designed to effectively track new cases of COVID-19 as they emerge in real-time anywhere in Germany. As is already the case in other European countries like Italy,...
More information
Package Name
de.rki.coronawarnapp
License
Free
Op. System
Android
Category
Language
Author
Size
15.19 MB
Downloads
38,761
Date
Jan 17th, 2022
SHA256
15a1c866d6863852bda8badf5f94882d1aa9e24f93d3c05175d8956117fa29e2
Content Rating
All ages
Why is this app published on Uptodown?